Technology leadership is the core point of Feiyue's development. 42 years of Feiyue's responsibility and mission as a leader, along with the wave of digital transformation, the advent of artificial intelligence, big data and the Internet era, Feiyue advances with the times and seizes the first opportunity, demonstrating the power of adaptation and pioneering spirit.
With the mission of "promoting the return of modern intelligent sewing machines to the modern family", Feiyue has created a new era of intelligent manufacturing, achieved significant results, and made new breakthroughs in the field of home machines that have shaken the industry time and again. Recently, another world-leading Feiyue intelligent home sewing machine FY700 series products have been self-researched and successfully launched.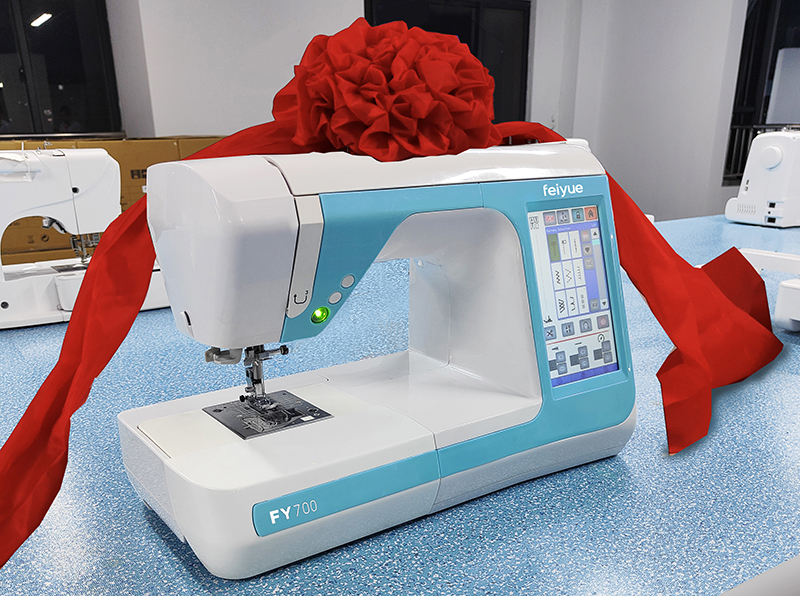 FY700 intelligent computerized domestic sewing machine has a high degree of intelligence, which can automatically adjust the pressure system, faster work efficiency, more fashionable appearance, 180 kinds of stitch functions, automatic one-step lockstitch, stitch free combination function, the first 100W servo electric control system, environmental protection and energy saving at the same time, and has a strong strength. Comprehensive advanced servo control system, intelligent sensing and complex communication based technology on top of the continuous innovation to simplify the operation, realize the intelligent control, promote the human-machine interaction and the arrival of a new era of smart home.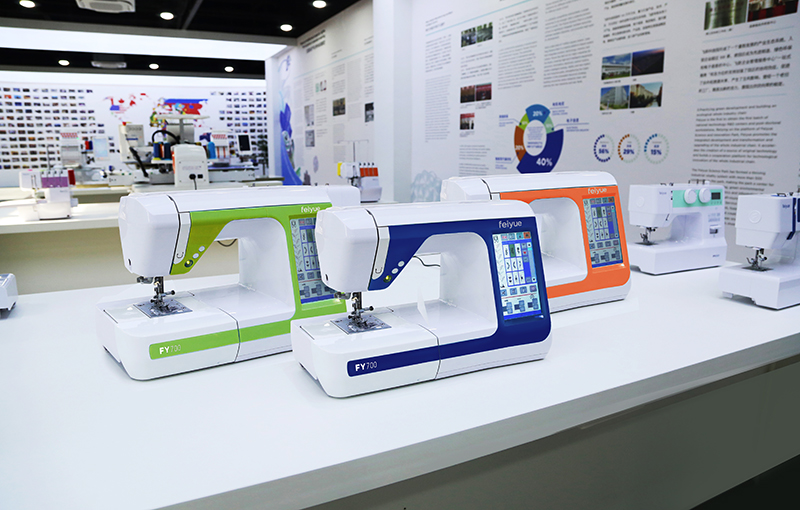 More importantly, "FY700" is completed by Feiyue's self-research, from the electronic components, electronic control system, more than three hundred and fifty various molds, high technical difficulty, higher requirements for precision, not only that, behind the intelligent machine needs a huge supply chain support, is a huge test of Feiyue. Since the product project, a strong design and R&D team has been set up to bring together all the R&D centers of Feiyue Department, and various resources of enterprises such as Yijing Technology, Hongyu Technology, Feiyue Intelligence, Feiyue Times, and Baishun to synchronize the technical research and development and innovation, and at the same time, carry out the patent application and technical safety certification work. From product development to trial production to formal production, the total time spent more than 500 days.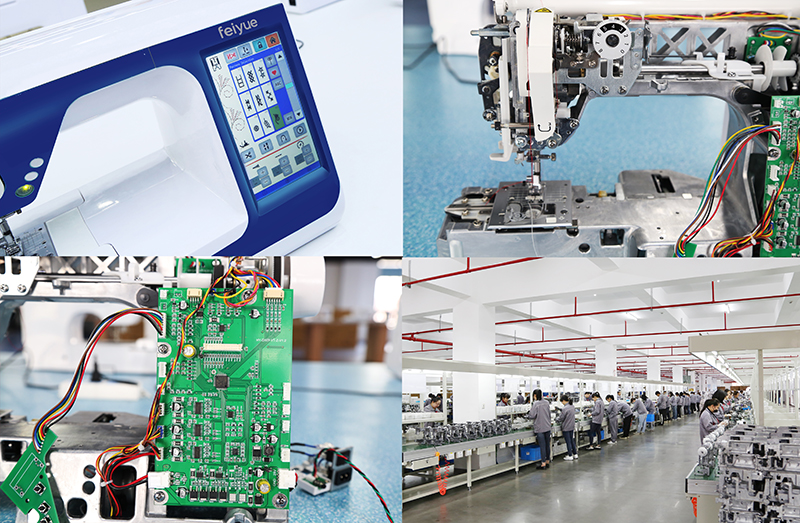 The smooth production of FY700 is the best demonstration of Feiyue's intelligent manufacturing strength in recent years. Relying on Feiyue's strong supply chain system, it will not only lead the world in the field of high-end smartphones, but also significantly reduce the manufacturing cost of smartphones, which is of great significance to accelerate the popularization of high-end smartphones. Next, with the mass production of FY700, it will surely become another fist product in Feiyue's modern domestic machine product family, and it will sell the real high-level made-in-China products to the developed countries in the world!
In the future, Feiyue will make more progress in the field of home machine, and more new products of higher level will be launched, which are worth looking forward to.