October 20-23, the 2023 Hong Kong International Home Furnishings Exhibition (MEGA SHOW) was held grandly at the Hong Kong International Convention and Exhibition Center. This year's MEGA SHOW brings together over 4000 manufacturers from Asia and around the world to participate in the exhibition, with over 5000 booths showcasing the latest smart home products and technologies. It has attracted over 50000 buyers from 135 countries and regions to visit and make one-stop purchases, most of whom are internationally renowned importers, exporters, wholesalers, distributors, procurement agents, and retailers.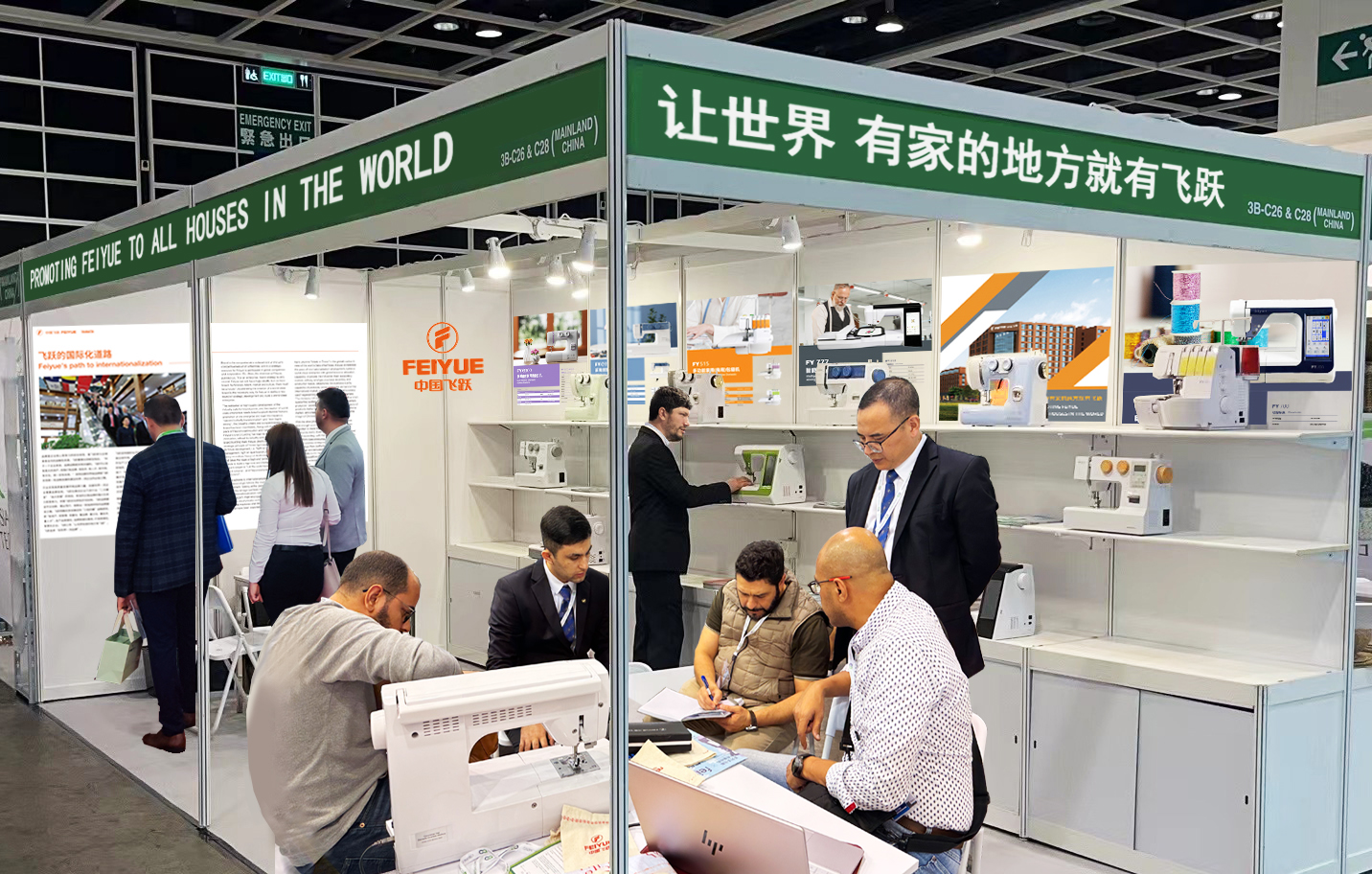 The MEGA SHOW has always been an important platform for global manufacturers to showcase their latest products and buyers to purchase "Made in Asia" products. Feiyue deeply participated in the Hong Kong Home Furnishing Exhibition (MEGA SHOW), showcasing cutting-edge smart home sewing technology and solutions, further enhancing the company's influence and brand awareness in the smart home goods industry.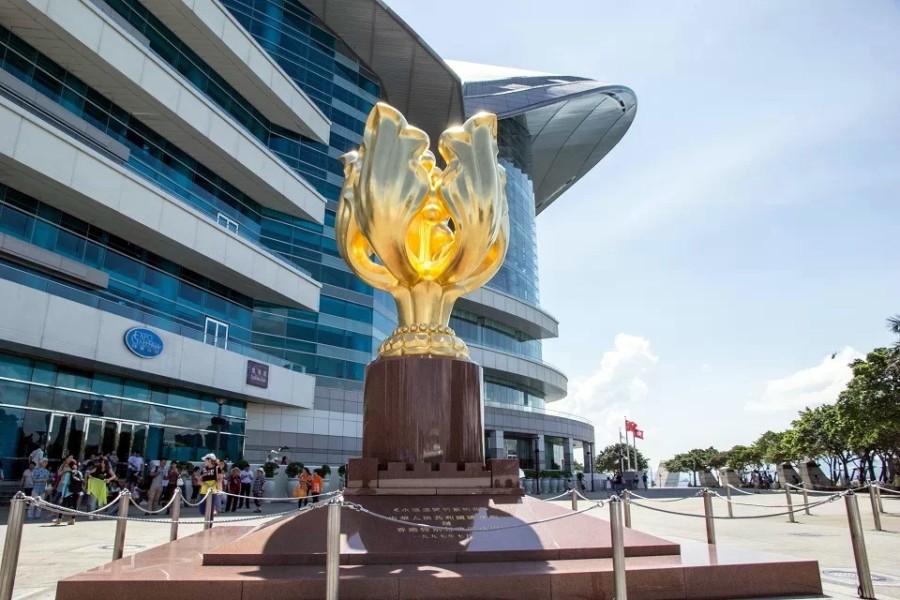 The exhibition integrates smart home, fashion home products, lifestyle products, as well as various household appliances and gifts. Feiyue shows the latest intelligent household sewing products and technologies at this exhibition, including multifunctional intelligent sewing machines, intelligent sewing and embroidery integrated machines, and high-end commercial (household) overlock machines. The exhibits have received widespread attention and praise, and visitors have expressed great interest in the new technological innovation and practicality.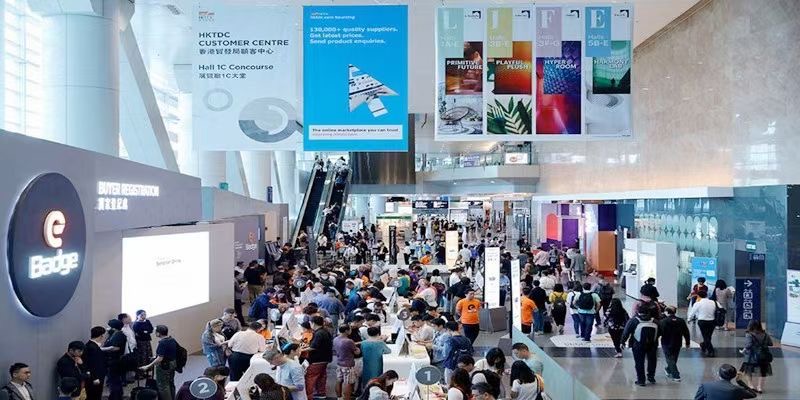 At the exhibition, Feiyue gathered a large group of buyers from around the world, successfully obtaining a large number of intended orders, and also obtained valuable market feedback and industry information, exploring more business opportunities and partners, providing broader space for future development. At the same time, Feiyue also recognizes the need for continuous improvement in product development and marketing to meet constantly changing market demands and enhance brand competitiveness.
In the future, Feiyue will continue to leverage its technological advantages and innovative capabilities to bring more intelligent sewing machines to global consumers, and jointly build a better future in the era of smart homes.